If your City's sewer system is cracking under the pressure, you need SuperCover. Our composite manhole covers are vastly superior to traditional iron manhole covers, which is why they've already been adopted by municipalities across Texas and across the nation. To discover what your wastewater infrastructure has been missing, view our SuperCover products or contact us today!
Discover Our Products
At SuperCover, we're committed to one thing: making the best manhole covers on the market. This includes our new, non-hinged SSO series of products, which features our 24" and 30" manhole covers. These revolutionary manhole covers and frames are designed to prevent SSO (sanitary sewage overflow) and I&I (infiltration and inflow) better than traditional covers. Even more impressive, they have none of the drawbacks that those outdated options do. Check out our products and their specs to learn more, then get in touch to discover how you can install them in your town!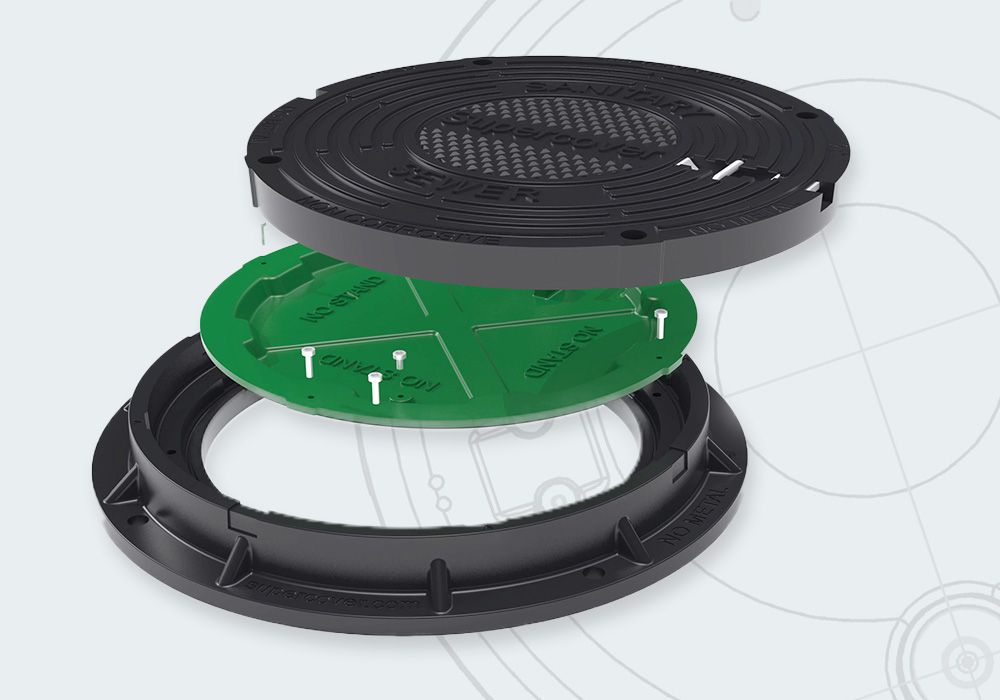 SuperCover's  Features
Bolted Safety Dish

HS-25 Traffic Rated

Double Gasketed

No scrap Value

Anti-corrosive

Alignment Tabs

5-year warranty

And more!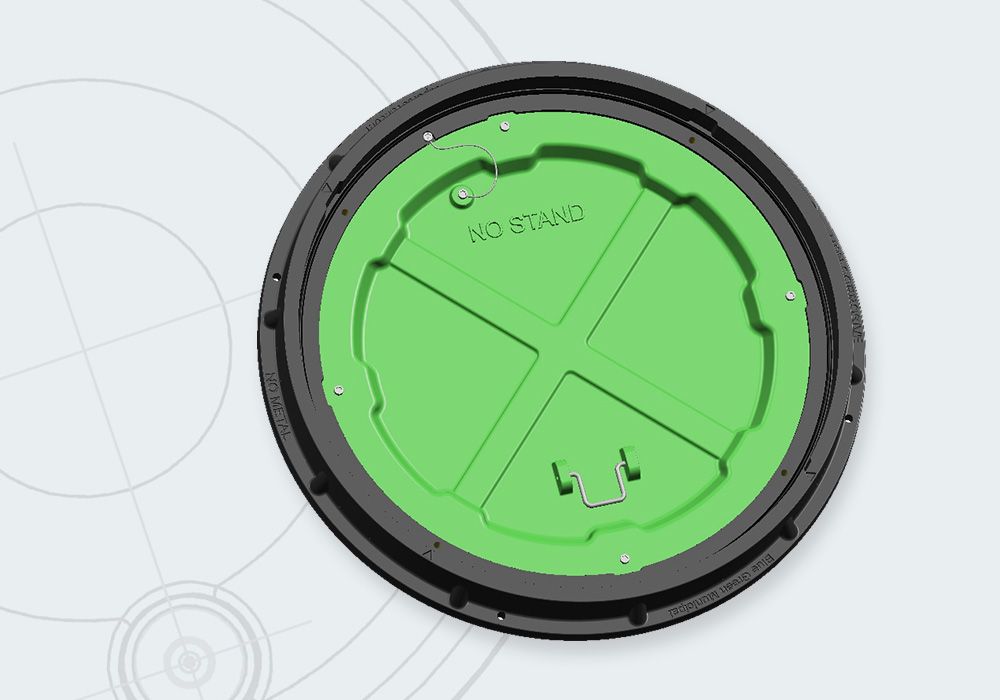 Department of Transportation approved
SuperCover has been approved and tested by multiple third-party organizations to verify their capabilities and quality. These organizations include:
Texas Department of Transportation (TXDoT)

Louisiana Tech University's Trenchless Technology Center

Metallurgical Engineering Services, Inc.
Upgrade Your Sewer System
Upgrading your city's sewer system with SuperCover is a great way to improve public safety and convenience while reducing long-term water treatment costs. contact us online or call us at (956) 264-5188.